Photography class survey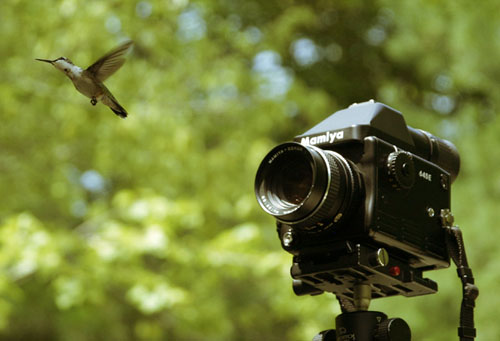 I'm sorry. Due to switching site hosts, this form is temporarily down. It should be functional in a day or so -- please check back. Or you can simply drop me a line if you like.
Thanks for your input! I am trying to determine if people want a classroom-style course for learning basic photography, and your responses here will help. Given enough positive response, I will get the classes arranged and available as soon as possible.
You will have the opportunity to include your e-mail, if you like, to be notified when such classes are open, but this is optional. It should go without saying, but your e-mail will not be forwarded, sold, distributed, posted, written on bathroom walls, used to subscribe to porn, or even made fun of -- it is soley to be notified of classes, and I don't even do newsletters or announcements of any other kind. Even so, classes will be announced on this website and the blog as well, so it's not even necessary.
Your brutal honesty in answering these questions is appreciated. I like it rough.
Thank you! Hitting "Submit" will take you back to the photography instruction page.