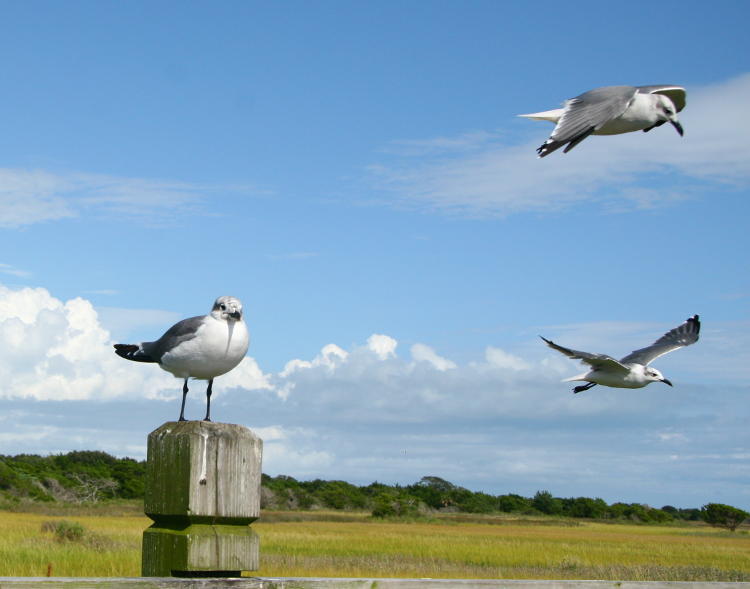 Tomorrow – that would be Saturday, May 12th – is World Migratory Bird Day. Yep, already! So find your favorite world migratory birds, and treat them to dinner, or a movie, or maybe a day at the amusement park checking out the season's new roller coasters. Whatever, just let them know you're thinking about them.
Or I suppose you could just photograph some, or identify one or more that you haven't seen before, or tally how many you can see during the day. It's a little shallow and impersonal, but you know, whatever fluffs your coverts.
At least part of the day I'll be tied up, but we'll see if I get some time free to chase a few birds, as the English say. Meanwhile, I'll direct you over to the itinerant birder Mr Bugg to see what he scares up for the holiday.