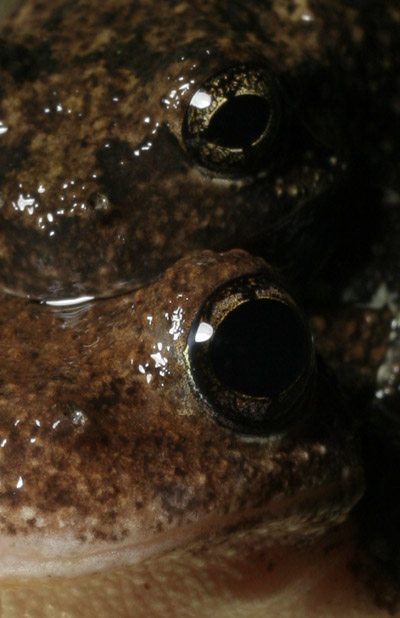 Okay, no, it's really still June, and not eight hours into July, so my month-end abstract is still on time. It's was just… server issues, yeah, that's it, server issues that prevented this from posting when I told it to.
[No, I am not going to back-date a post just to look like I'm maintaining a schedule.]
And, as might be gathered from the previous few posts, I've been doing little shooting and exploring this month, so I didn't have a whole lot of choices for abstract compositions that were taken in June, and I cheated a little by tightly cropping a "normal" shot (for me) to create an abstract. Maybe I should just stop the monthly posts if I can't fulfill them properly…
But then I'd miss the opportunity to present an image that you'll suddenly remember when you're trying to fall asleep. I can't take away my fun like that.
If you're flummoxed by this one, all you need to know is that it's a variation of one of these, not far enough back that it even looks unfamiliar; a variation that had too deep shadows on one side and so I cropped it very close to try and make it confusing. A cheap trick, I know, but you already understand that's not beneath me at all, so keep quiet. You knew what you were getting into when you came here again.